Web Content Display
Web Content Display
2021 ECC Conference
June 13 - 15 Hosted on a
Virtual Platform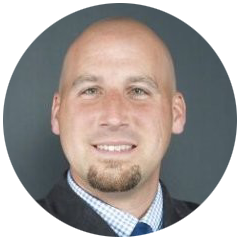 Jarrod Ramsey
Industry Practice Lead,
Microsoft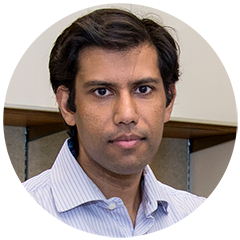 Dr. Kush R. Varshney
Distinguished Research Staff Member & Manager,
IBM Research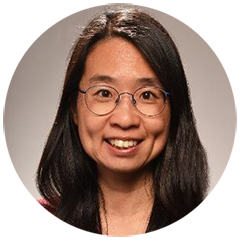 Donna Dillenberger
IBM Fellow,
CTO Hybrid Cloud Systems Research
Web Content Display
Web Content Display
2021 ECC CONFERENCE
Congratulations to our ECC Conference Presentation Award Winners. For a full list of award winners click HERE.
The 13th annual Enterprise Computing Community Conference was hosted by Marist College with collaboration and support from our esteemed academic and industry partners and sponsors. The conference was held from Sunday, June 13th, 2021 to Tuesday, June 15th, 2021 on a virtual platform with synchronous and asynchronous activities.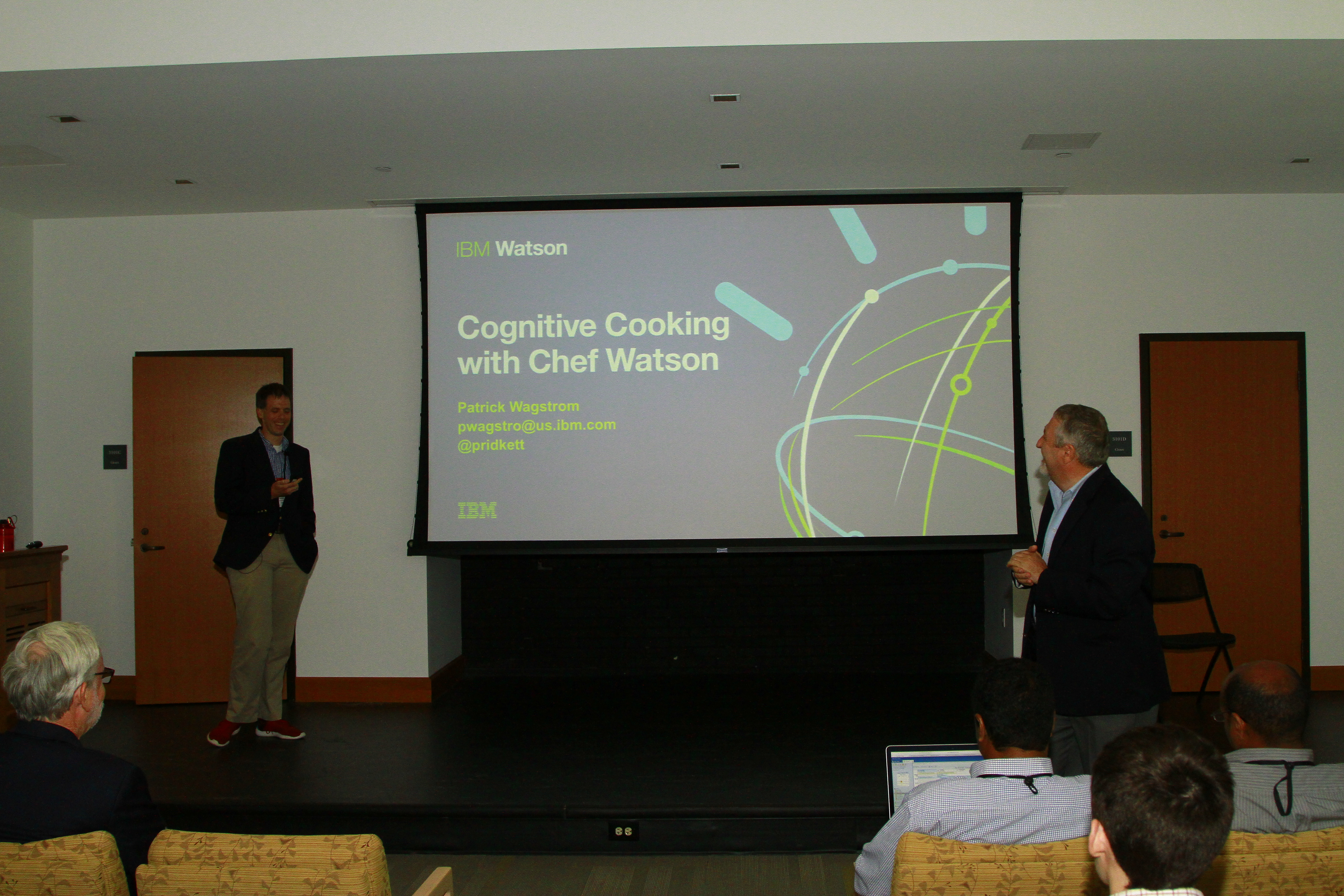 Conference Themes
Artificial Intelligence/Deep Learning/Automation
Our interest this year is looking into both the implementation of systems, successes and failures, as well as ethical issues surrounding these topics.
Our interest in this topic is also on the practical side. What are companies doing with respect to their cloud infrastructures? Are companies using public clouds, private clouds, or a hybrid of the two? We're interested in hearing about the strategies behind these decisions, as well as successes and failures.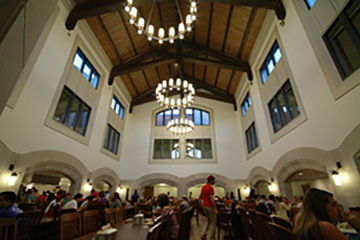 Features
Presentation Awards for 1st & 2nd place in three catagories

Welcome video from Conference Committee

Keynote presentations on Conference themes

Invited speaker presentations

Birds of a Feather Networking Sessions

Seminars on the latest enterprise technologies

Educational tracks for researchers, educators and students

Panel discussions

Sponsors' Rooms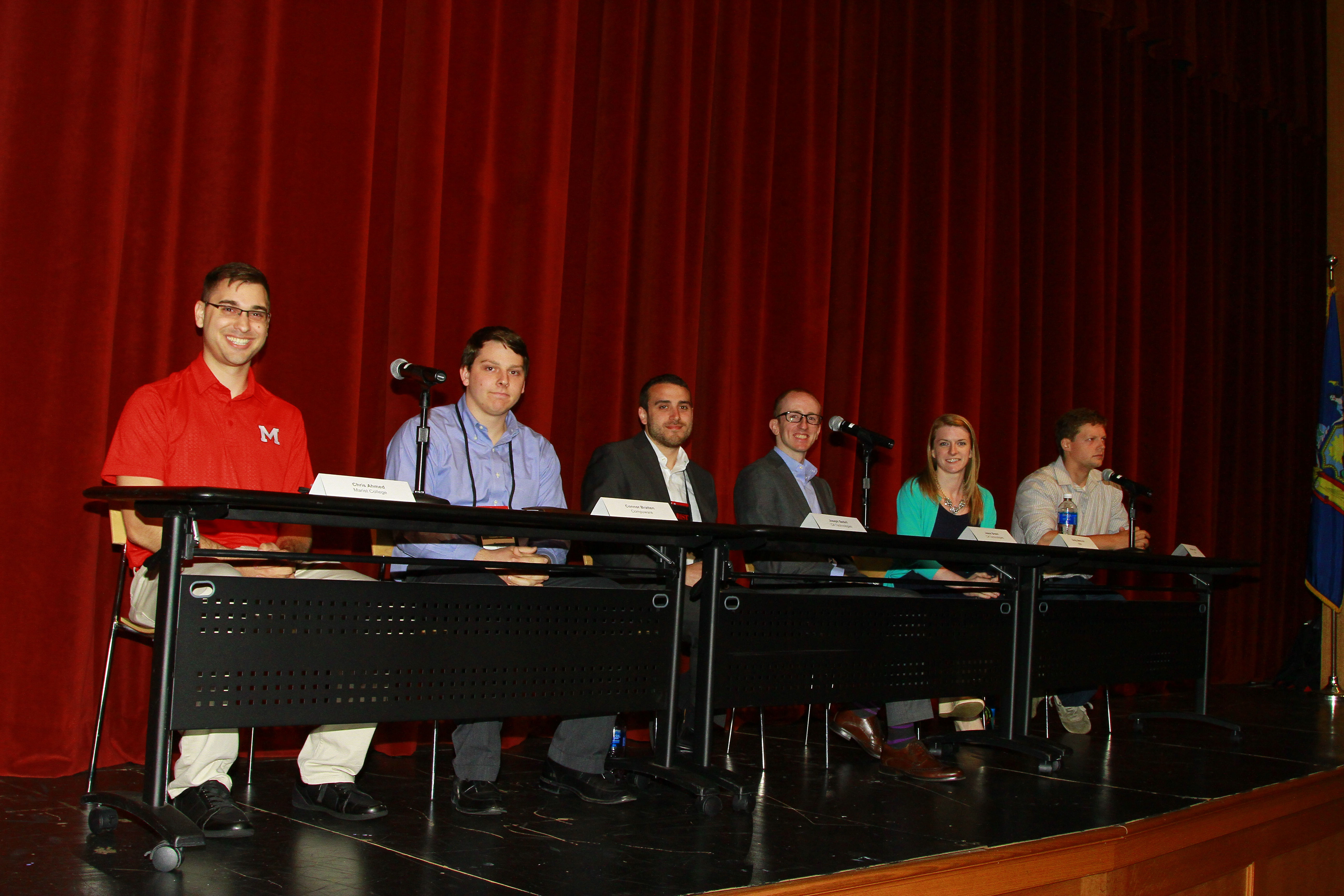 Sample Topics
Research
Open Mainframe Project
The Future of Computing
Cognitive Dynamic Software Defined Enterprise
Industry
Advances in Higher Capacity in Fiber Optic Communication
Securing Commercial Blockchain Networks
IBM Design Thinking- Transforming z Systems
Curriculum
Enterprise Computing Topics and their Integration into an Established Information Technology Program
IBM Z Academic Initiative Update
zD&T: Learning with a Personal Mainframe
Online Enterprise Systems Classes for Matriculating Students
Web Content Display
Web Content Display