Web Content Display
Web Content Display
2023 ECC Conference
June 11 - 13 Hosted by
Marist College
John J. Thomas
Vice President & Distinguished Engineer in IBM Expert Labs
Web Content Display
Web Content Display
CONFERENCE SPEAKERS
Conference Themes:
Trustworthy Artificial Intelligence
Keynote Speakers
John J. Thomas
Vice President & Distinguished Engineer in IBM Expert Labs
John leads a worldwide technology services organization that helps companies implement enterprise AI and Sustainability solutions. John has been championing Trustworthy AI to ensure guardrails in the creation and use of AI. His travels have taken him to 60+ countries. John lives in the mid-Hudson valley area with his wife and two sons.
Invited Speakers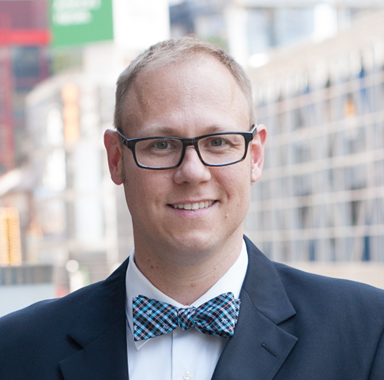 Jonathan D. Gough, Ph.D.
Practice Lead - AI/Machine Learning and Custom AppDev, Converge Technology Solutions Corporation
Jonathan is the Practice Lead for AI/Machine Learning and Custom AppDev at Converge Technology Solutions Corp. He leads a team within the Advanced Analytics practice of 25+ Full stack developers, data engineers, data scientists', machine learning experts, UI/UX product design, business analysts, and DevOps/DataOps engineers; known within Converge as "The Strike Team."